WHITEPAPERS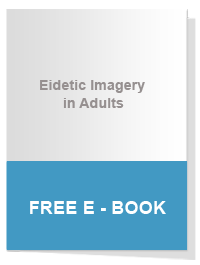 Eidetic Imagery in Adults
Evidence supports the photographic memory / eidetic memory to be present and accessible in adults. (excerpts)
Download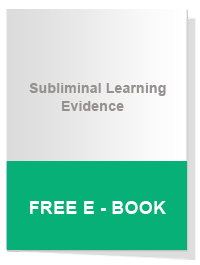 Subliminal Learning Evidence
Leading researcher of cognitive abilities, Pawel Lewicki proves your subconscious mind perceives and reacts to subliminal information.
Download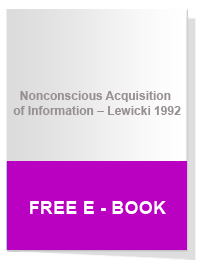 Nonconscious Acquisition of Information – Lewicki 1992
In the "American Psychologist", cognitive researcher Pawel Lewicki presents findings for human recognition of subliminal information.
Download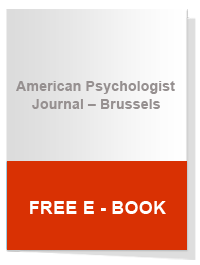 American Psychologist Journal – Brussels
The American Psychologist Journal 1992 is focused on testing and results for proof of subliminal learning and subconscious information accessibility.
Download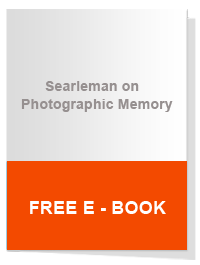 Searleman on Photographic Memory
An objective report on the Pros and Cons of accessing the photographic memory by Alan Searleman.
Download